Andy Beaulieu did some great things with Silverlight 3, the Farseer Physics Engine and behaviors.
I have turned his Truck w/Camera demo into the MINI Clubman Physics demo so that everyone is now able to drive and stunt with my beautiful MINI Clubman!
This demo contains NO CODE (except for Andy Beaulieu's DLL's) and is fully designed in Expression Blend 3.
Click the image to play!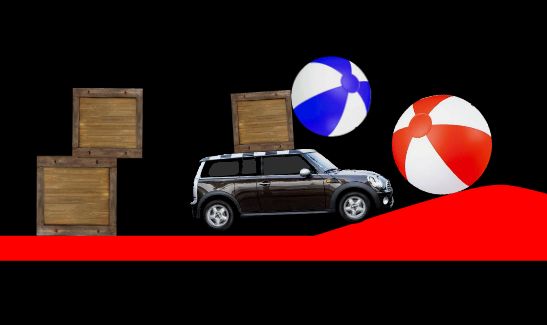 Or download the Expression Blend 3 Solution and customise it yourself.