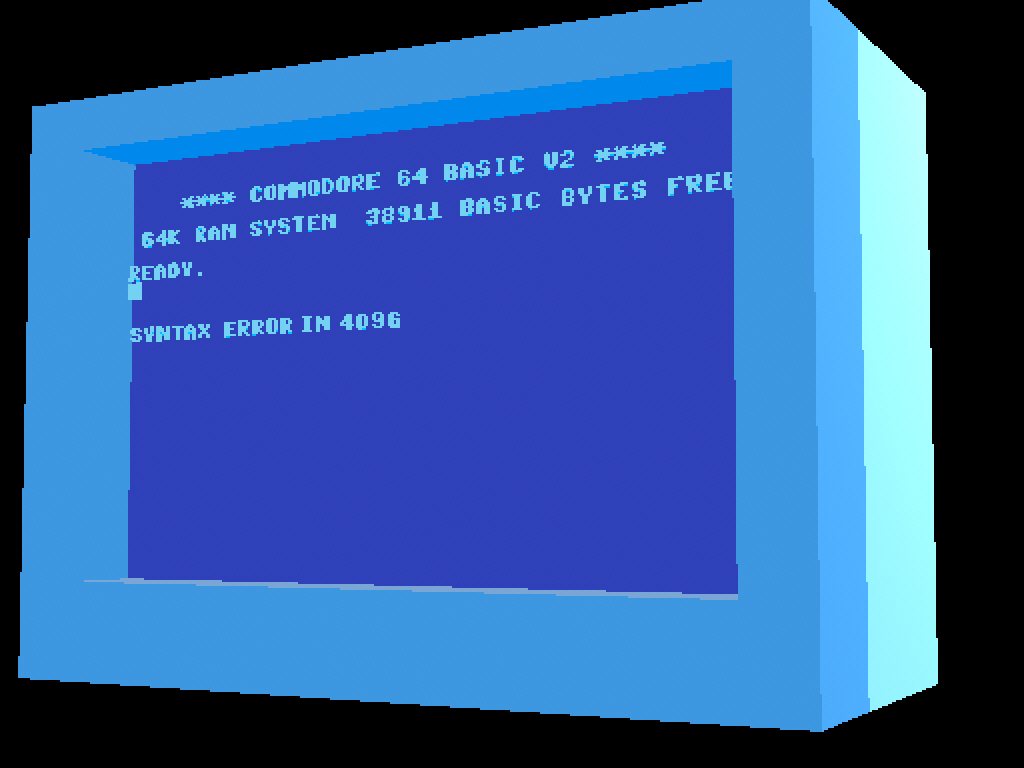 Last year we attended the X'2014 C64 demo party and it was great!
In succession of the 1991 demo we have been working very hard on this X2014 party demo but we have never released it at the party. Finally almost 10 months later I have decided to finish and release it because it's worth it!
The demo contains some cool C64 inspired 3D animations, graphics and routines accompanied by a great remix of the Ghost'n Goblins Theme by Reyn Ouwehand.
The demo works best in Google Chrome.